Join me on Monday evening, April 1st at the Walker Stage for an evening of activism and music.
Featured this night will be Greg Palast, award winning investigative journalist, talking about his new book,
"The Best Democracy Money Can Buy".
Also appearing will be Danny Schechter, Executive Editor of MediaChannel.org and Executive Producer of Global Vision. Danny will be talking about his new film "Counting on Democracy" which is a documentary and expose of the 2000 Presidential election debacle in Florida.
It will be fun and an honor to be working with these two gentlemen.
It's only a five dollar admission and the evening starts at 7pm.
The music begins at 9pm.
I'll see you there!
joel [home]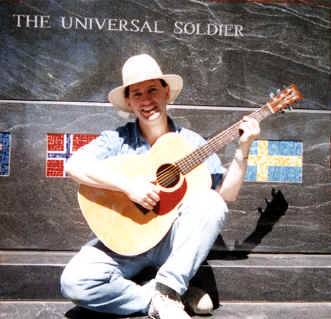 Walker stage is located at
56 Walker Street,
2 blocks south of Canal Street, between Broadway and Church Streets.
Take the N, R to Canal St to enter from Broadway side or the A, C to
Canal St. to enter from Church St. side