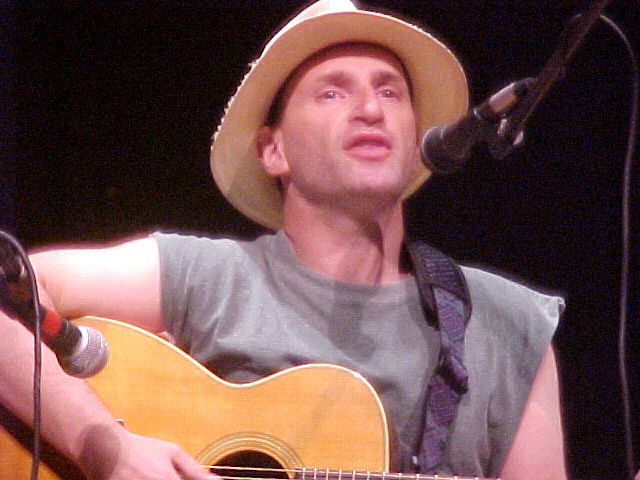 Joel Landy gigs
and CDs
Summer Fun!
summer stuff links
call for action/link
Sunnyside Song Circle Sept. 22
Songs of Freedom celebrated the fire fighting heroes
of the September 11th tragedy with a benefit concert.
Click here to see photos from that show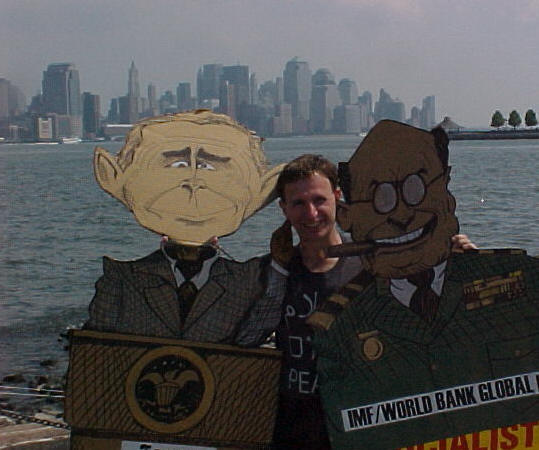 Next show:
Manhattan:
Which Side Are You On?
Queens:
A Little This and That